WE'VE MOVED!!
CHECK OUT OUR NEW AND *UPLEVELED* SITE!
Grounded in Intention, Guided by the Moon
an on-demand toolbox of yoga, meditation, breathwork, essential oils and crystals -->


>YOGA: practices from 10-60 minutes: creative vinyasa flows, strengthening movements, structured hatha postures, deeper yin poses, nourishing restorative --> options for all 
>MEDITATION: short but effective --> guided offerings you can fit anywhere in your day
>BREATHWORK: fast track to drop in and center --> shift your energy + awareness
>ESSENTIAL OILS + CRYSTALS: specific protocols --> for an added layer of support in your intention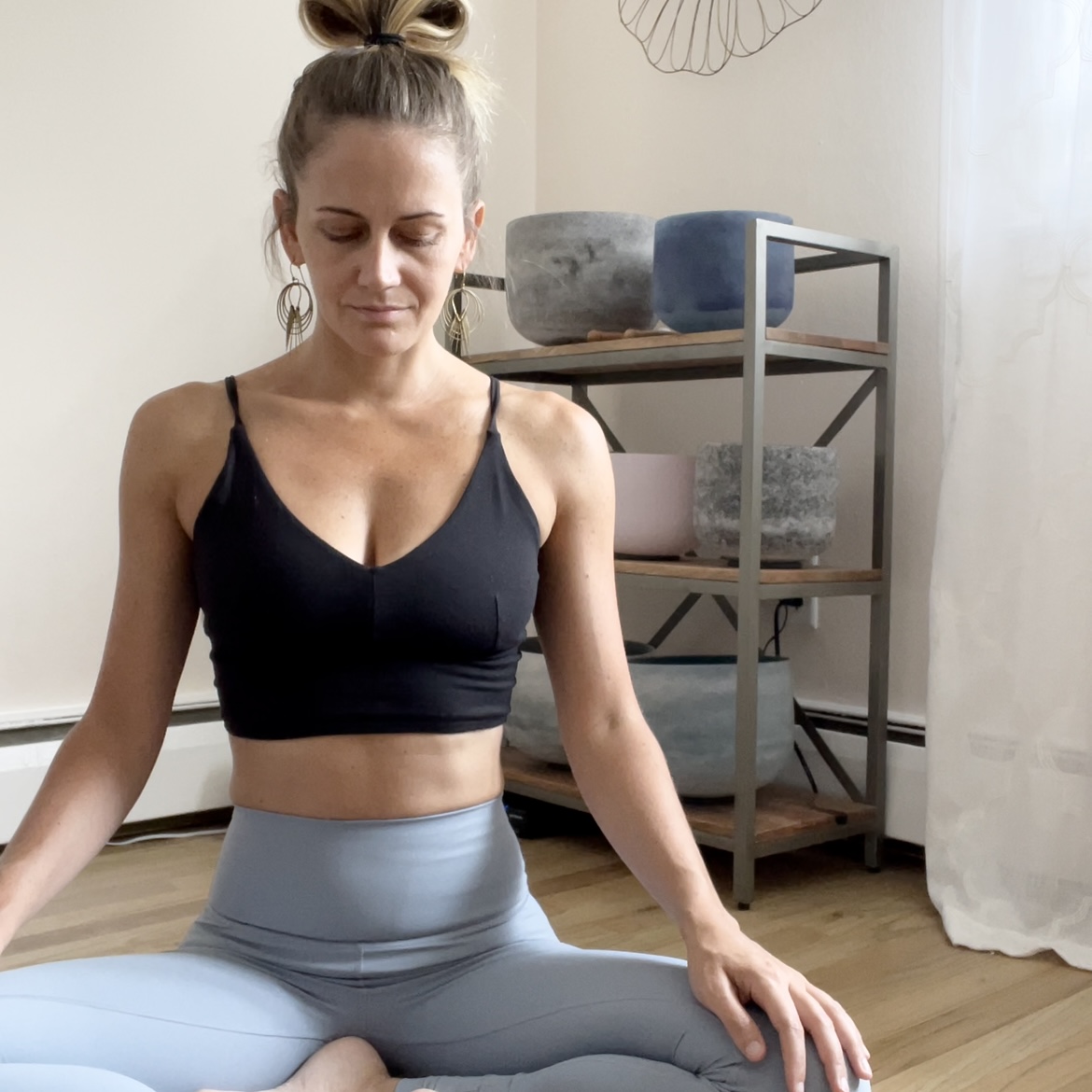 TRANSCENDS THE CYBER BARRIERS
"Having practiced virtually with Kelly on several occasions, I can honestly say that her classes are fabulous. Her ability to transcend the cyber barriers made it feel like we were together. Kelly's knowledge of yoga and astrology are a perfect combination."
Chris W.
CALM, SOOTHING AND COMPLETE
"I am so grateful to be able to practice virtually with Kelly. Her approach is calm, soothing and complete. It feels as though we are in the room together physically not just via a screen. Kelly's expertise, coupled with her caring nature, completely resonates and carries through to me in my practice. "
Mandy R.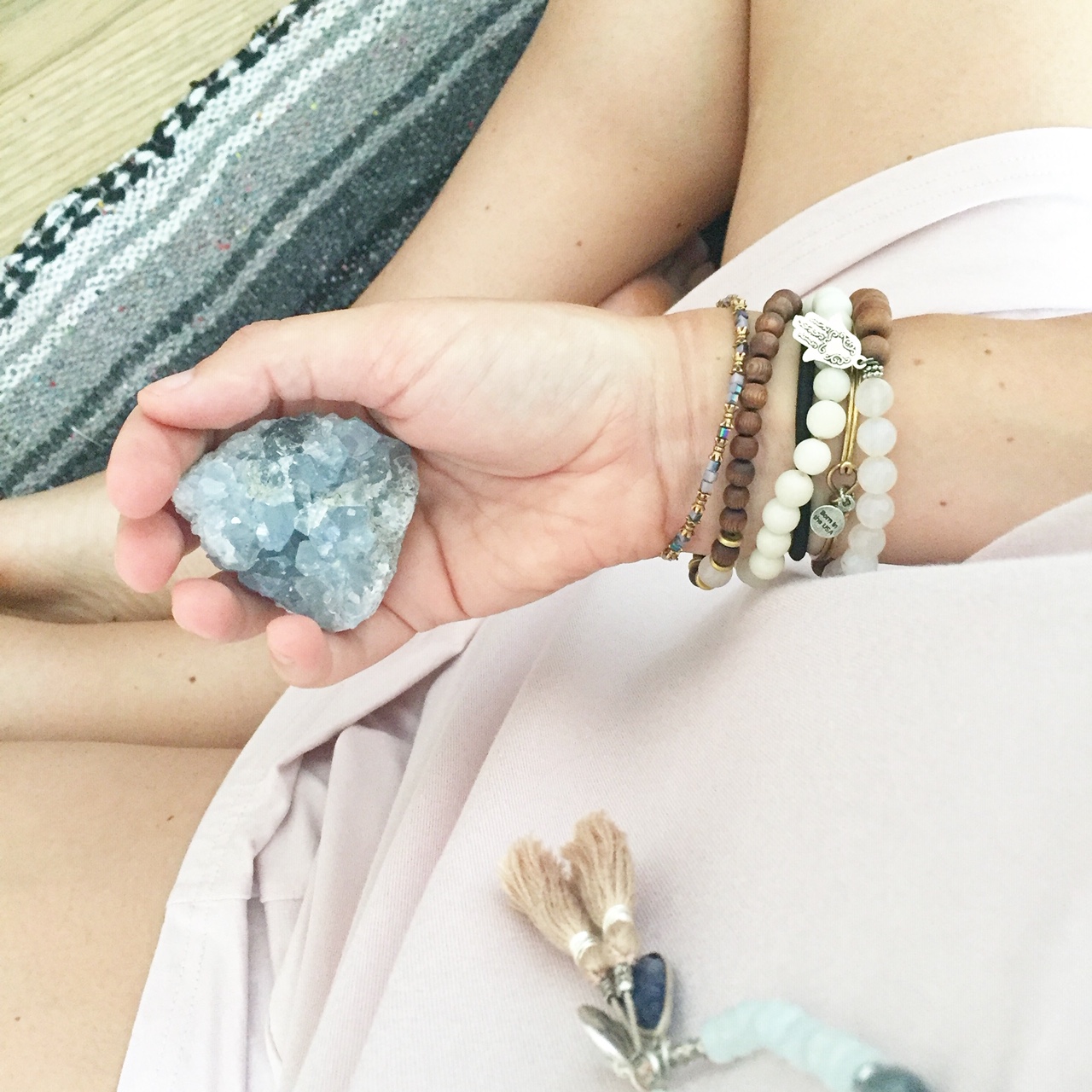 AS CLOSE TO IN PERSON AS IT GETS
"Practicing with Kelly virtually is as close to an in-person class as it gets.
She is a natural on camera and her knowledge and passion really shows."
Mark D.
PEACEFUL AND PRESENT
"I love the way I feel after one of Kelly's classes: that I am whole; that I am one; that I am calm & peaceful and present, and quite honestly... I feel I can do and handle anything!"
Lenore D.
ANYONE IS ABLE TO FOLLOW HER FLOW
"You can tell Kelly puts a lot of love and care into planning her sequences - anyone, regardless of level, is able to follow her flow; you feel like she's practicing with you. "
Margo B.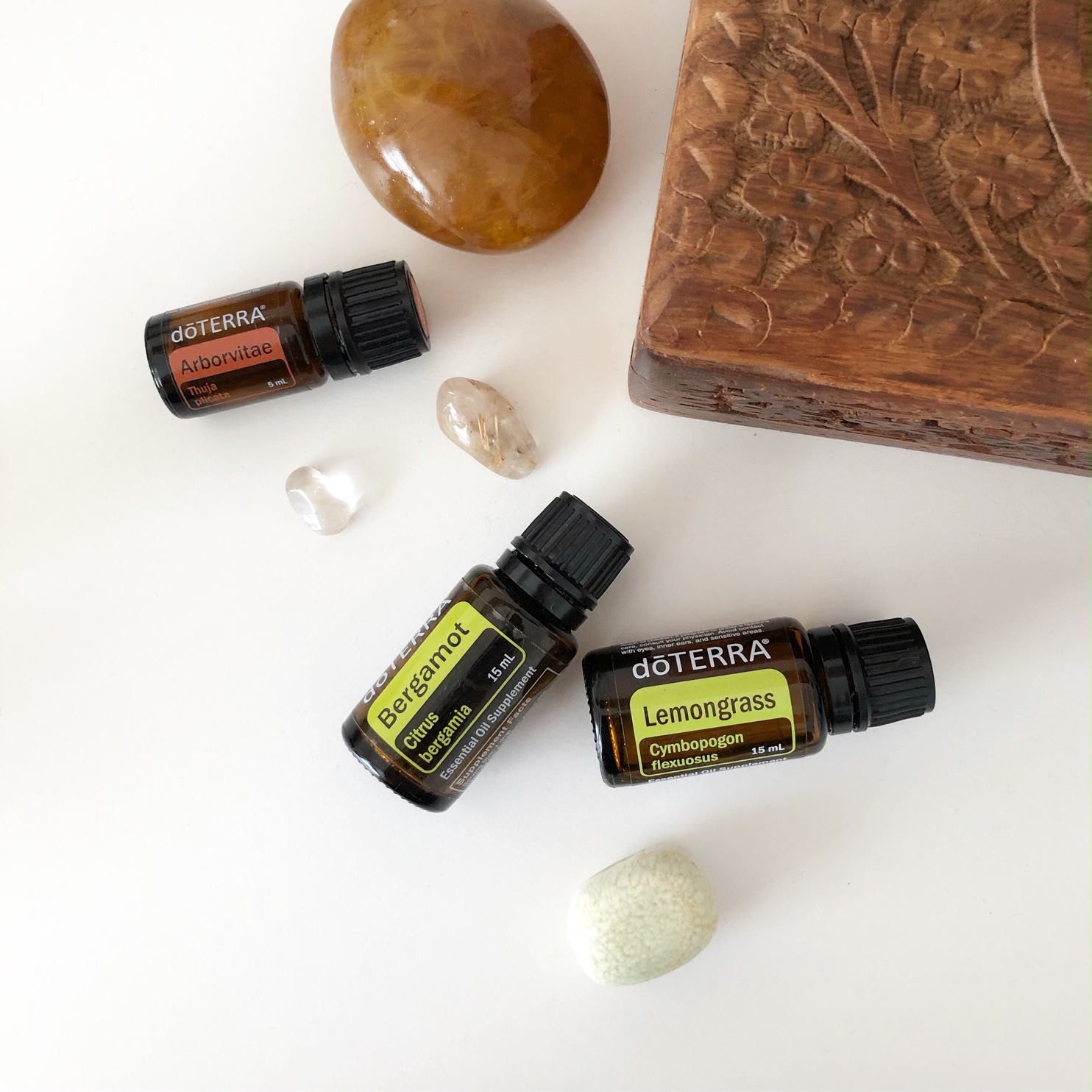 A SENSE OF BALANCE AND EMPOWERMENT "Kelly's guiding light has enabled me to find my center no matter what life brings. Staying connected virtually has restored a sense of balance and empowerment in times of uncertainty. Her virtual offerings encourage me to find my physical and mental edges and to explore a bit further."
Roseanne M.
AN ACCEPTING AND PEACEFUL ATMOSPHERE
"Kelly creates an accepting and peaceful atmosphere and I always leave her class feeling renewed and restored. I love that Kelly incorporates her other knowledge of astrology and essential oil recommendations. Thank you Kelly for always guiding us through such a loving and inspiring flow!"
Danielle P.