RITUAL LAB is a virtual membership portal that allows you to explore + expand your yoga practice
Grounded in Intention, Guided by the Moon
an on-demand toolbox of yoga, meditation, breathwork, essential oils and crystals -->


>YOGA: practices from 10-60 minutes: creative vinyasa flows, strengthening movements, structured hatha postures, deeper yin poses, nourishing restorative --> options for all 
>MEDITATION: short but effective --> guided offerings you can fit anywhere in your day
>BREATHWORK: fast track to drop in and center --> shift your energy + awareness
>ESSENTIAL OILS + CRYSTALS: specific protocols --> for an added layer of support in your intention 
Does your yoga practice feel disconnected and uninspired?
You have
practices and routines you turn to for grounding, energizing and calming
- such as yoga, meditation, and breathwork -
but they lack an anchor point
, there's an
absence of alignment
to connect with the energy within you and all around you...
Do struggle with staying consistent in your home practice?
Do you crave the energy and encouragement you feel in a studio setting?
Do you feel unsure or overwhelmed with how to relate and interpret what you're feeling and experiencing?
Do you find astrology fascinating but are uncertain how to apply it to your day to day life?
RITUAL LAB
was created with
intentional, energetically-aligned themes
to help you access your
inner wisdom + intuition
and
flow with ease
in your life...


to transform your daily routines into inspired RITUALS
astrology provides an access point to deeper self-discovery
You know your sun sign and it's likely you connect to, and even feel validated by, aspects of your astrological archetype.
You may even know your moon and rising sign, too (or be well-versed in your entire natal chart and transits!)
...but regardless of your assigned astrology, each of the 12 astrological archetypes provide a lens in which to view our experience --> so we can develop better understanding and awareness of how we move through life.
astrology supplies us with a roadmap to guide our way through the peaks and valleys
In my own journey, astrology has provided deeper awareness and acceptance of myself, affirmation of what I feel and how I feel it - and in turn, an increased capacity to stay more present and balanced with the natural ebb and flow of life.
How does astrology influence
RITUAL LAB
?
GUIDED BY THE MOON --> IN THE LIGHT OF THE SUN
within RITUAL LAB, astrology provides the timeline and inspiration for the focus of our practices.
As the Sun transits to a new sign, RITUAL LAB shifts into a new overarching intention.
As the Moon travels its course, our practices shift with it.
So that every time you arrive to your mat, you're syncing with the energy around you, you're exploring and investigating your own inner landscape through a continuous shifting perspective... you're practicing with intention.
PRACTICE WITH INTENTION
There are
two pathways
through which you can flow through the
RITUAL LAB
portal,
both impactful, both transformational, both guiding you back to yourself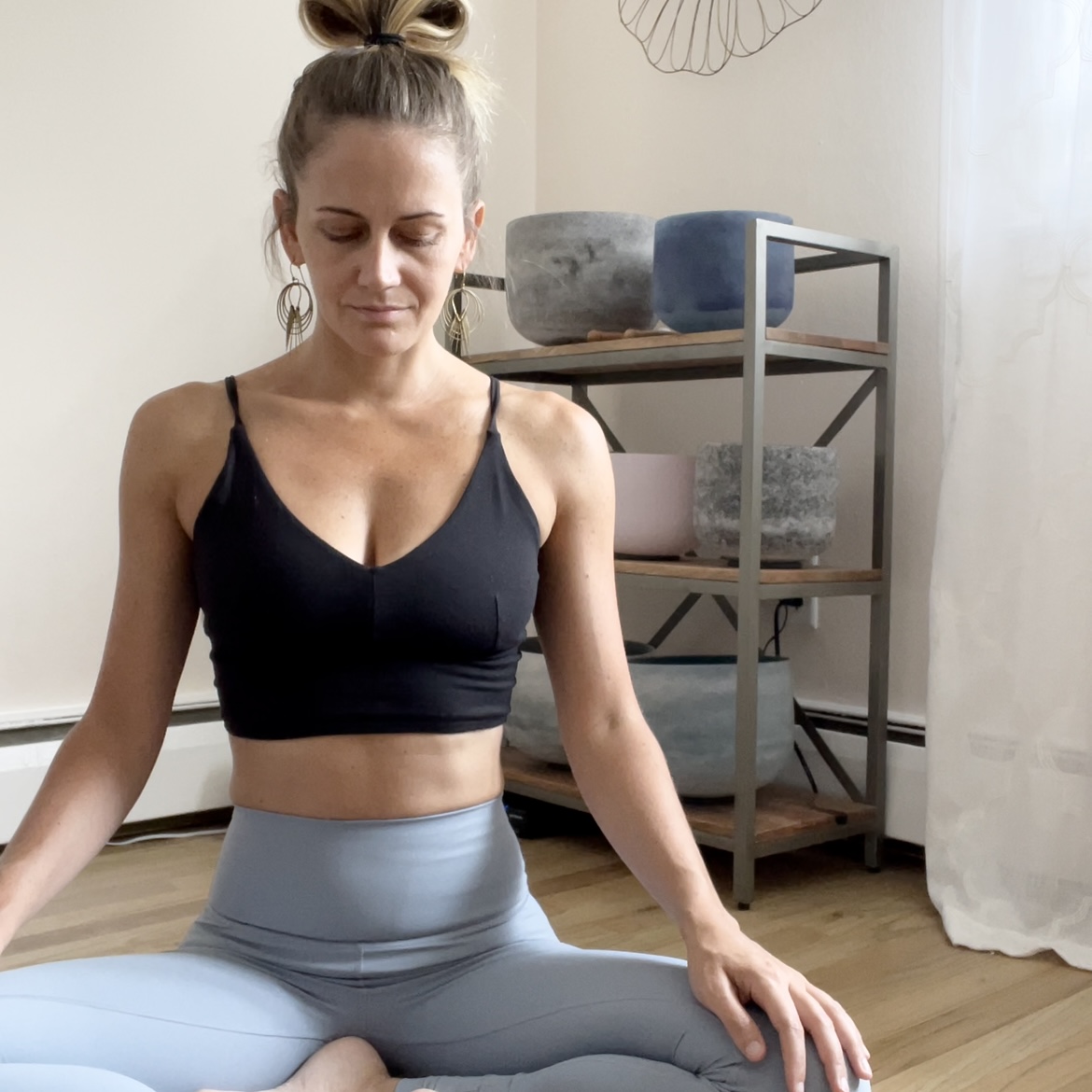 TRANSCENDS THE CYBER BARRIERS
"Having practiced virtually with Kelly on several occasions, I can honestly say that her classes are fabulous. Her ability to transcend the cyber barriers made it feel like we were together. Kelly's knowledge of yoga and astrology are a perfect combination."
Chris W.
CALM, SOOTHING AND COMPLETE
"I am so grateful to be able to practice virtually with Kelly. Her approach is calm, soothing and complete. It feels as though we are in the room together physically not just via a screen. Kelly's expertise, coupled with her caring nature, completely resonates and carries through to me in my practice. "
Mandy R.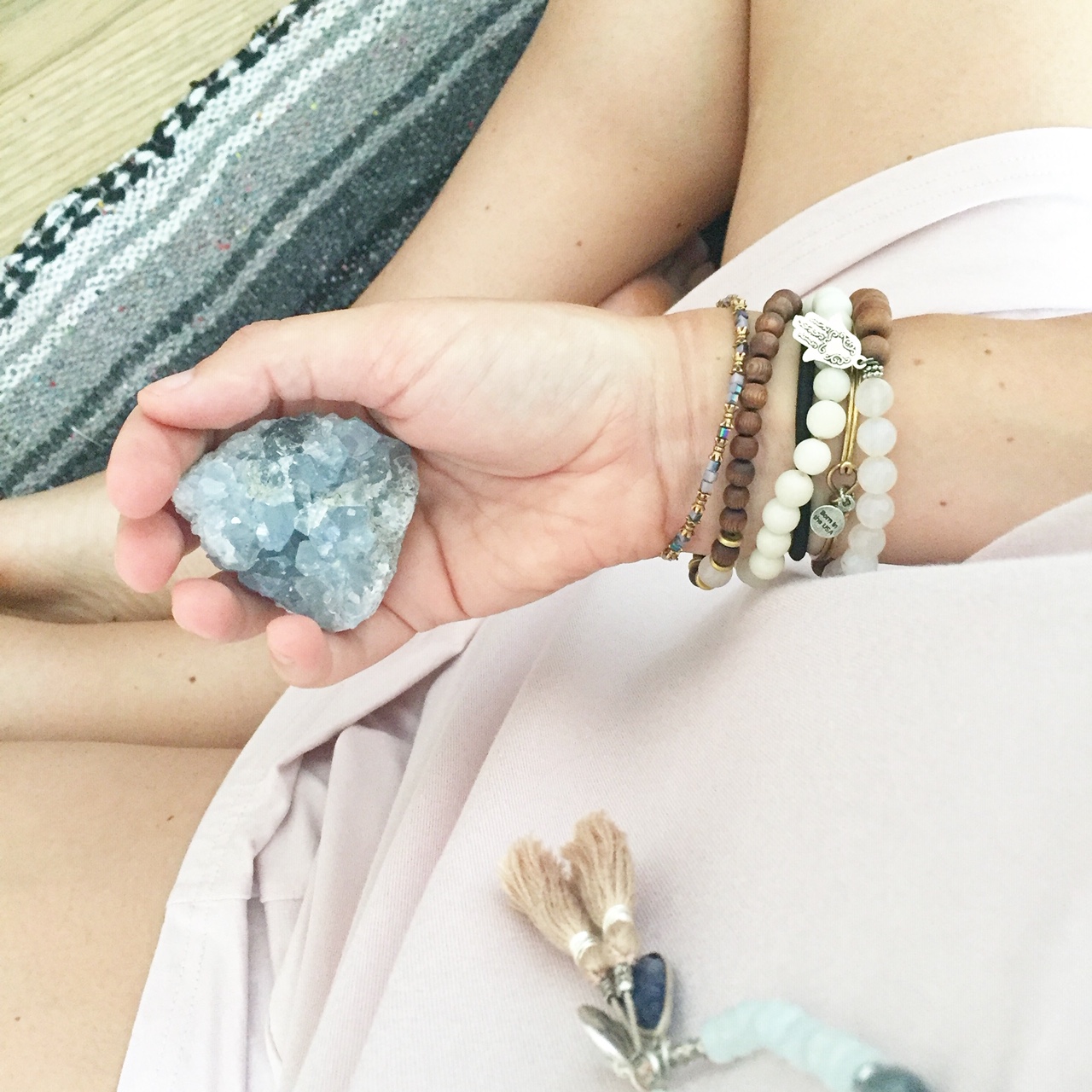 AS CLOSE TO IN PERSON AS IT GETS
"Practicing with Kelly virtually is as close to an in-person class as it gets.
She is a natural on camera and her knowledge and passion really shows."
Mark D.
PEACEFUL AND PRESENT
"I love the way I feel after one of Kelly's classes: that I am whole; that I am one; that I am calm & peaceful and present, and quite honestly... I feel I can do and handle anything!"
Lenore D.
ANYONE IS ABLE TO FOLLOW HER FLOW
"You can tell Kelly puts a lot of love and care into planning her sequences - anyone, regardless of level, is able to follow her flow; you feel like she's practicing with you. "
Margo B.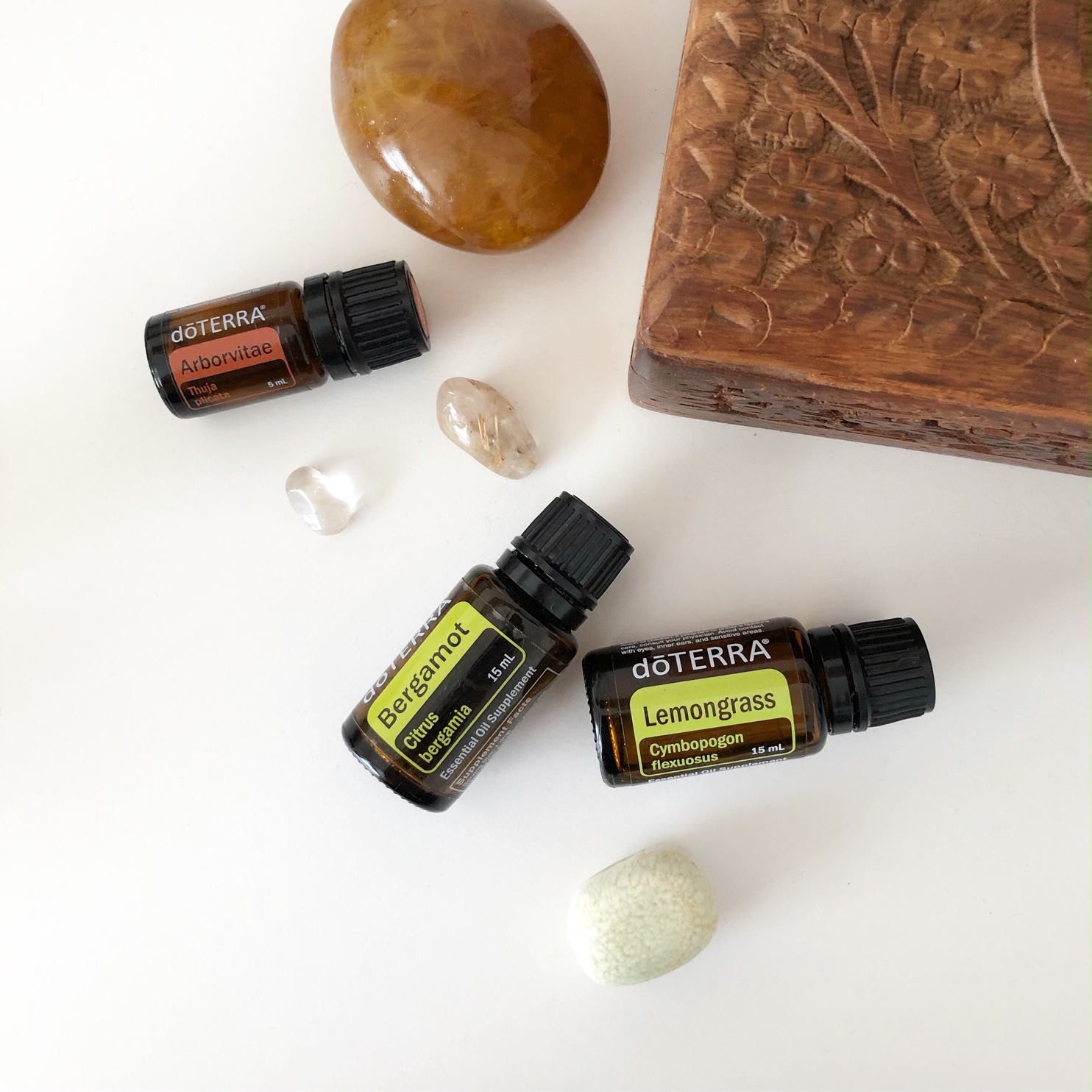 A SENSE OF BALANCE AND EMPOWERMENT "Kelly's guiding light has enabled me to find my center no matter what life brings. Staying connected virtually has restored a sense of balance and empowerment in times of uncertainty. Her virtual offerings encourage me to find my physical and mental edges and to explore a bit further."
Roseanne M.
AN ACCEPTING AND PEACEFUL ATMOSPHERE
"Kelly creates an accepting and peaceful atmosphere and I always leave her class feeling renewed and restored. I love that Kelly incorporates her other knowledge of astrology and essential oil recommendations. Thank you Kelly for always guiding us through such a loving and inspiring flow!"
Danielle P.
RITUAL LAB allows for everyday to be extraordinary and transformational.
RITUAL LAB is a space where you will strengthen your most important relationship...
the one with yourself.


I welcome you to explore and discover.
Hi, I'm Kelly.
yogi + writer
E-RYT200, RYT500, YACEP
My mission is to guide you towards a path of self-discovery, to empower you with the tools needed to
 align with your highest, most authentic self. 
I believe we all hold the power within to heal.
But sometimes we need a little guidance + inspiration along the way.
In my 7 years of teaching yoga (and a lifetime of being a student), I have cultivated a tool box of support:
Rituals I can turn to when I need to connect back to myself.
It is my passion to share these tools with you. To support you in connecting to yourself, to learn how to deeply listen to your inner voice, to relate to the energy around you, to receive the wisdom your body contains so that you can have authority over how you're experiencing life. 
I envision this as a space for you to create your very own Rituals each day. A space for you to reveal new layers of self...
a space to practice with intention. 
And as always, I am here should you need anything. 
With gratitude and grace,
Kelly
For more information visit my website www.yogasoulstyle.com or find me on Instagram where I hang out the most.
You can also contact me directly at [email protected]