THIS COURSE WILL TEACH YOU:
the chakras as a roadmap to self-discovery:
-the foundational elements of each of the 7 chakras
-how to determine which chakra is needing support
-how to utilize the chakras as a framework for healing
practices and rituals to explore your inner landscape:
-yoga flows, meditation and mindfulness methods for each of the chakras
-how to integrate various elements to further enhance your practice, such as breathwork, mantra and mudra 
-tools for designing and creating a practice unique to your needs or to support your clients 
-corresponding crystals and essential oils for each chakra 


SELF-LED - explore your way
Course runs Sept 12-Oct 25 (6 weeks)
>9/12-9/25- root and sacral
(live q+a 9/27 7pm EST)
>9/26-10/9- solar and heart
(live q+a 10/11 7pm EST)
>10/10-10/23- throat/third-eye/crown
(live q+a 10/25 7pm EST)
It's recommended to follow closely to the course outline if you want to take advantage of the live meet-ups, but not required.
You can certainly go at a pace that suits your schedule and lifestyle as you will have lifetime access to the course content.
Bi-weekly Q+A's are totally optional but provide direct access to Kelly for deeper inquiry as well as connection to others in the course.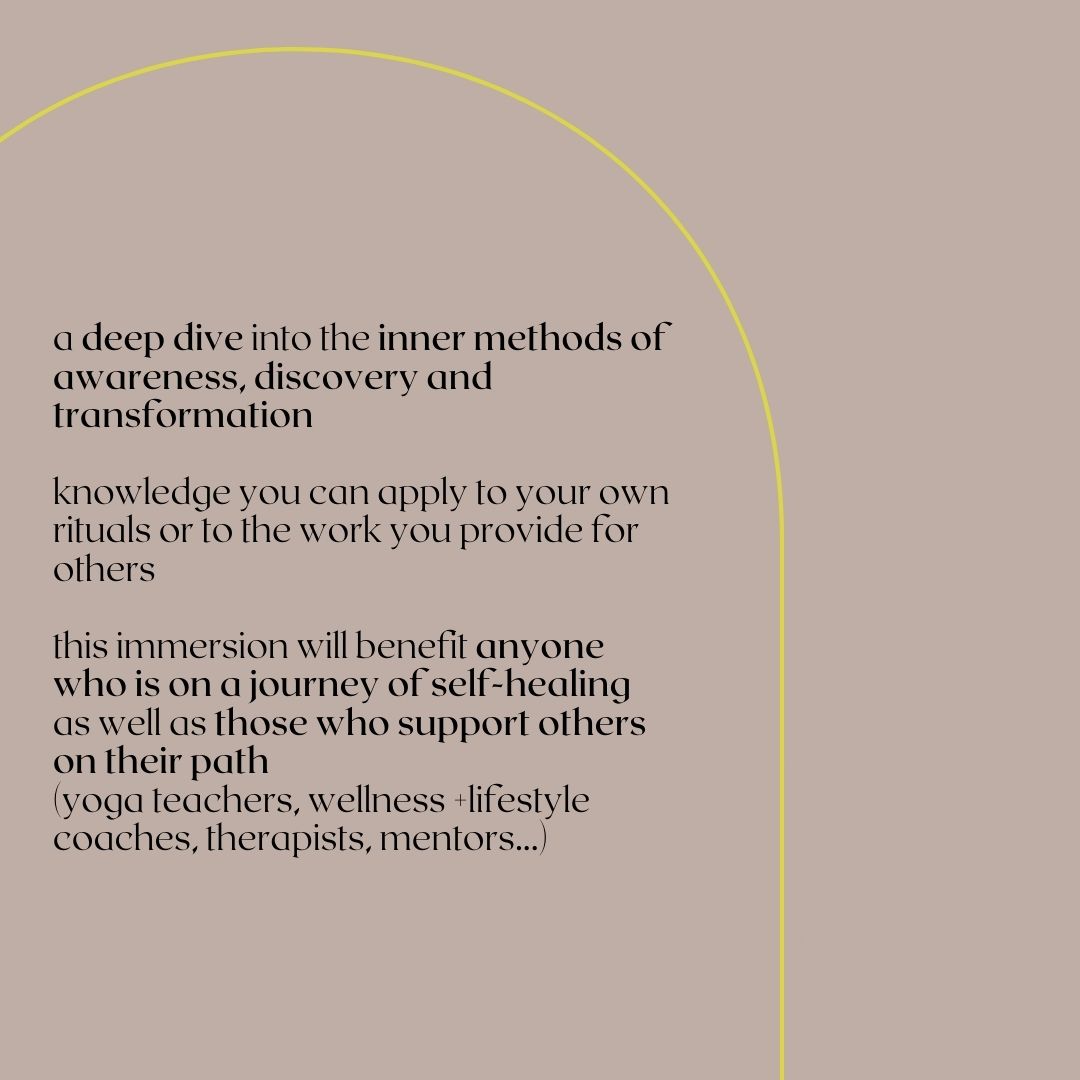 YOU WILL RECEIVE:
>A beautifully designed chakra handbook to keep as an ongoing resource that includes:
-key aspects (element, location, mantra)
-affirmations and journal prompts
-determining and defining underactive/overactive qualities
-corresponding essential oils and crystals
>A one-page "cheat sheet" for each chakra center that includes:
-breathwork practices
-mudras
-subtle body practices
-correlating asana poses
>Over 30 pre-recorded practices that include:
-yoga (vinyasa, yin, hatha, restorative)
-meditation
-breathwork 
-yoga nidra
>Self-study assignments to go deeper in your practice and application  
>Recommended schedule to follow (or go at your own pace)
>3 Live Q+A sessions:
-Bi-weekly Zoom sessions to answer any questions you have as you flow through the course, as well as to connect to others in the community 
YOU WILL LEAVE THIS IMMERSION WITH: 
-deeper awareness + relationship to yourself and those around you
-greater understanding of your inner workings and how you move through life 
-tools + practices to flow with more ease in your day to day 
-the ability to more readily access and connect to your inner wisdom + intuition 
-simple but effective practices that can be applied when challenges arise 
-an increased capacity to stay more present and balanced within the natural ebb and flow of life 

YOUR COMMITMENT: 
>As this is a self-led course, your commitment is to YOU.
Before registering for this course take some time to reflect upon what your intention is in receiving these teachings, what you hope to learn/develop/integrate, and how/when/where you want to show up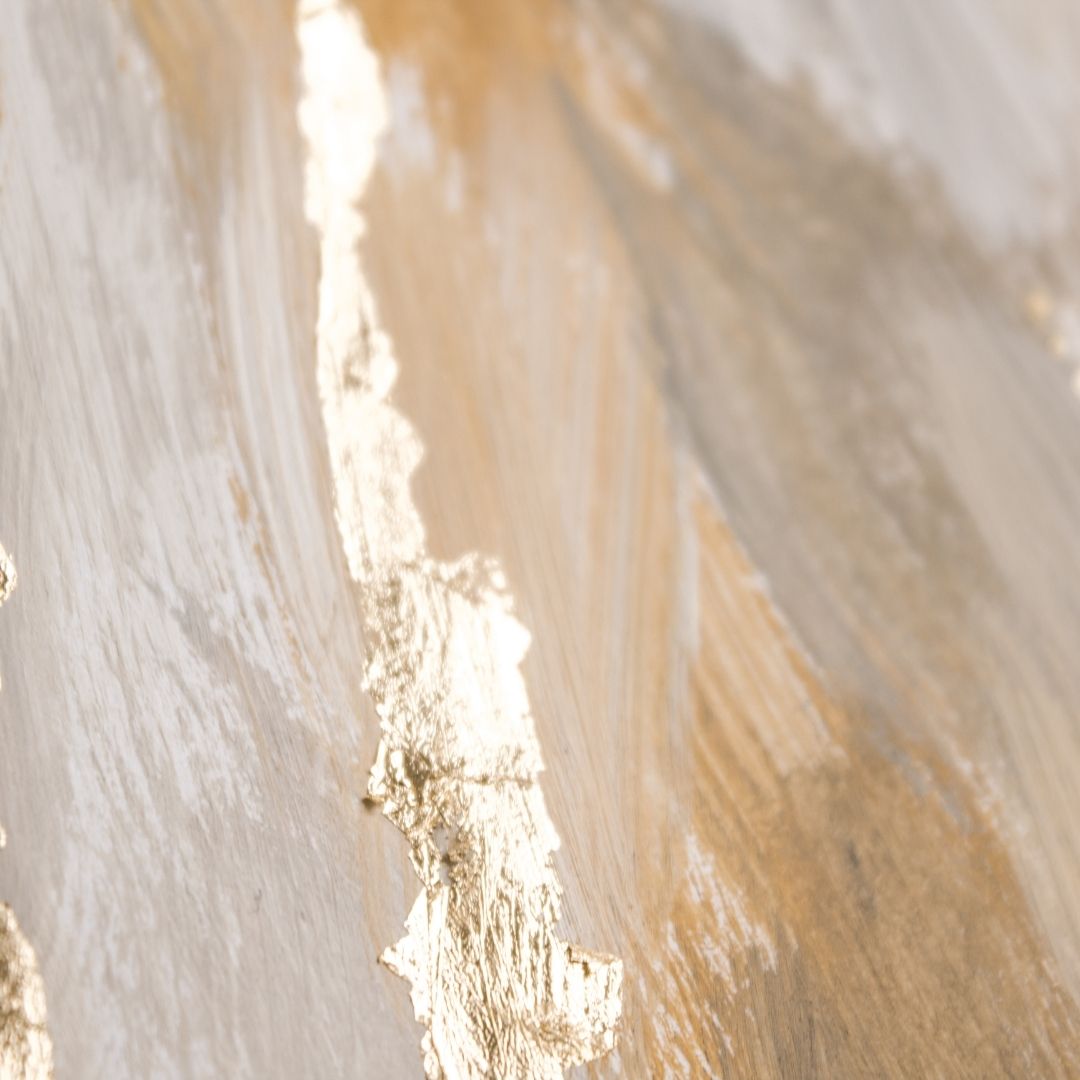 "Kelly is an incredible leader and her courses are comprehensive, engaging, and organized. She supported me in diving deeper into my own practice so I can plan my offerings more consciously and confidently." -Emily S.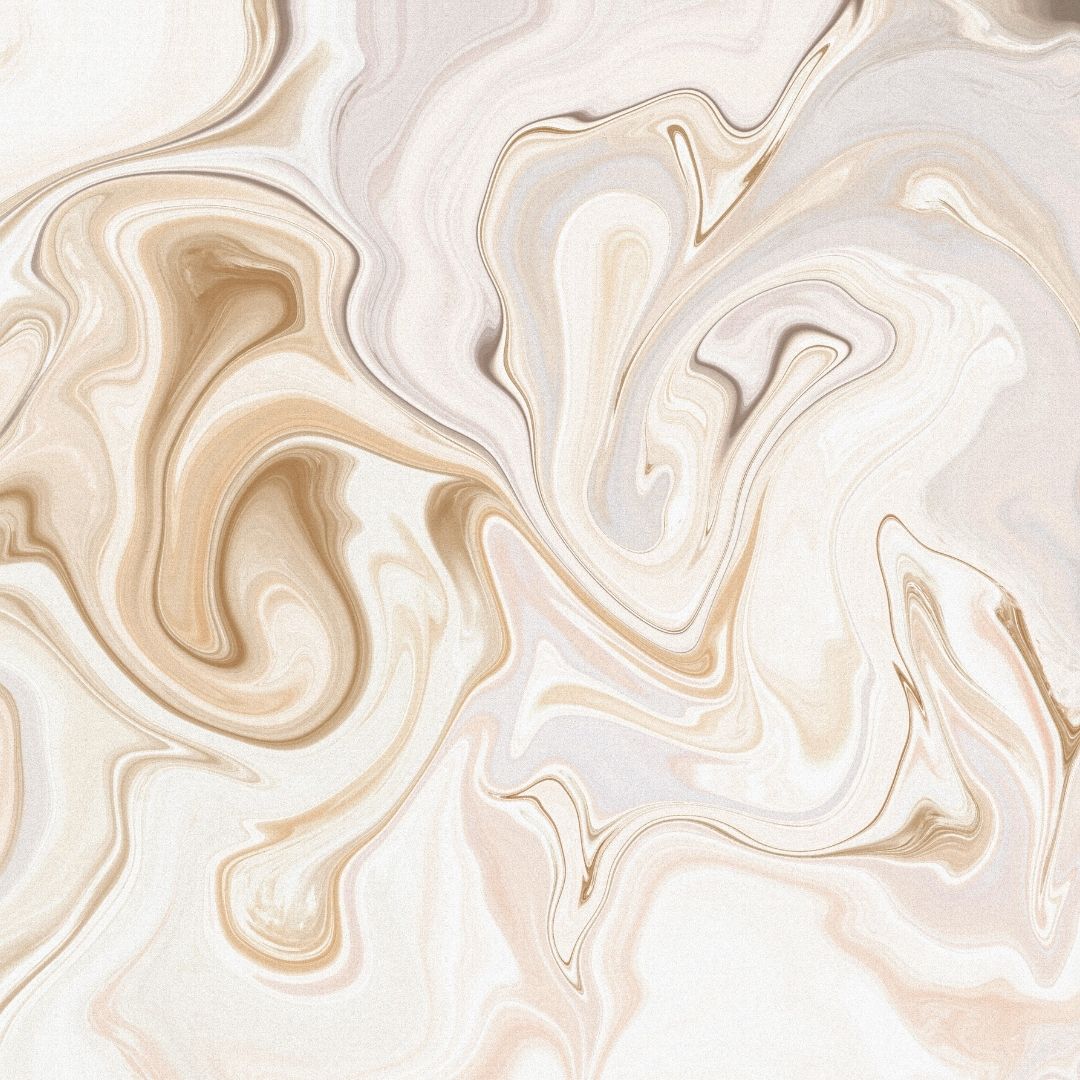 Take Your Practice to the Next Level
"Kelly is incredibly knowledgeable about all aspects of yoga- She is the best to learn from if you would like to take your personal yoga practice or teaching to the next level." -Ashley C.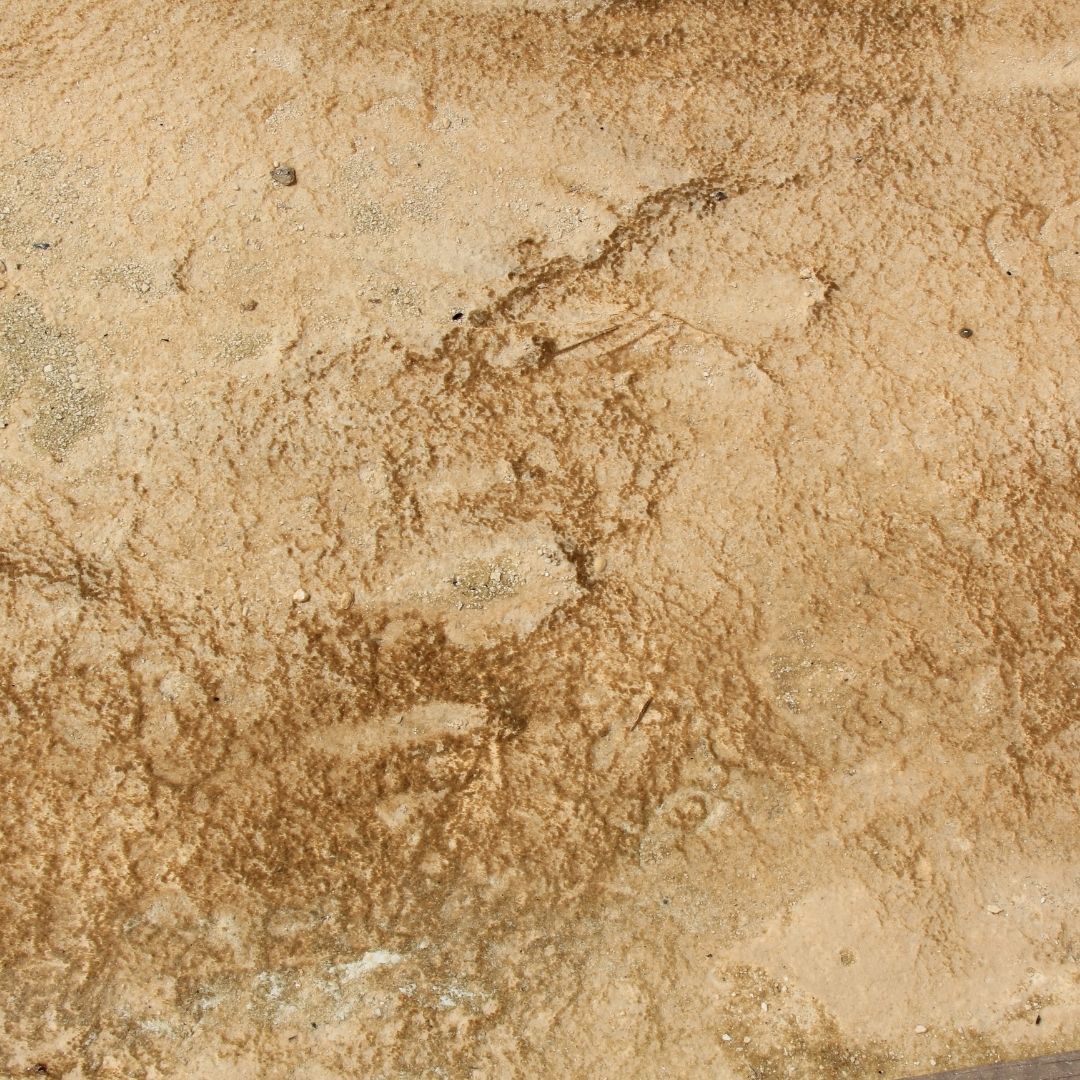 Practical Application of the Chakras

"Kelly's chakra course was the answer to what I had been needing to deepen my practice. She provided practical application of the chakras that can easily fit into your daily practice." -Margo B.